Surf on in to find stylish HAWAIIAN SEAT COVERS (The Real Deal - Made in Hawaii), Gorgeous PLUMERIA HAIR ACCESSORIES, the cutest ISLAND BAGS & much more!

Please visit our "Happy Aloha Box" sister site. There you'll find gift sets filled with ALOHA that will put a smile on your gift recipients face!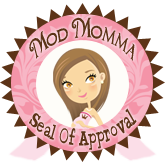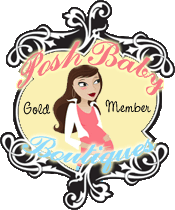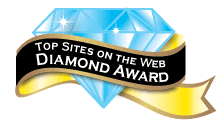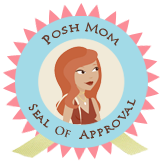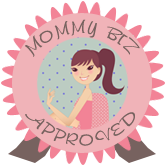 © 2008 Hawaiian Monkey Bizz. All rights reserved.
No portion may be copied or redistributed in any form.
Website Design by Stuff With Aloha. Powered by Shoppe Pro.