A L O H A ! ! !

"Hawaiian Monkey Bizz" is operated out of Hawaii on the beautiful island of Oahu. I am always on the lookout for new, fun & cheerful products that will be sure to put a smile on your face (Or, someone else's face).

So sit back, relax, slurp on some "ono-licious" (Yummy) Rainbow Shave Ice & please enjoy your stay here at the "Hawaiian Monkey Bizz" island.

"Mahalo Nui Loa" (Thank you so much),

"The Monkey"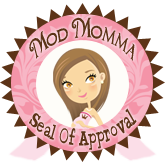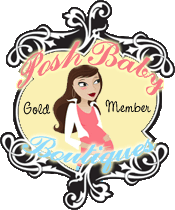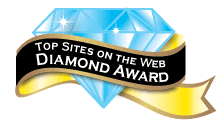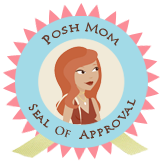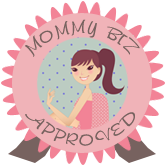 © 2008 Hawaiian Monkey Bizz. All rights reserved.
No portion may be copied or redistributed in any form.
Website Design by Stuff With Aloha. Powered by Shoppe Pro.