A-L-O-H-A for visiting!

If you have any questions, please feel free to contact the "Monkey".

If he's not busy surfing, or sleeping (z-z-z) under a coconut tree, he'll be sure to write back to you right away.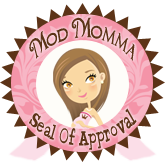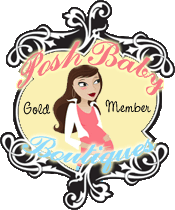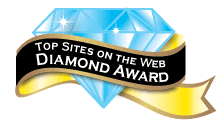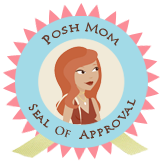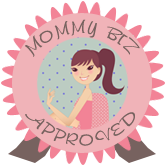 © 2008 Hawaiian Monkey Bizz. All rights reserved.
No portion may be copied or redistributed in any form.
Website Design by Stuff With Aloha. Powered by Shoppe Pro.