CYBER MONDAY SALE going on now!


All orders over $20.00

15% off sitewide!


Use Code: BFLOVE

PLEASE STOP BY MY OTHER WEBSITE TOO:

They make great PRESENTS any time of the year!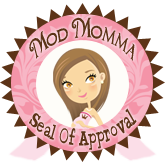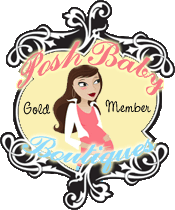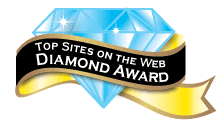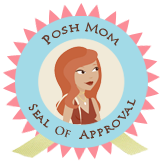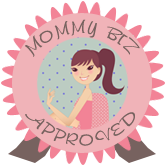 © 2008 Hawaiian Monkey Bizz. All rights reserved.
No portion may be copied or redistributed in any form.
Website Design by Stuff With Aloha. Powered by Shoppe Pro.